BAND
- The Path Less Traveled -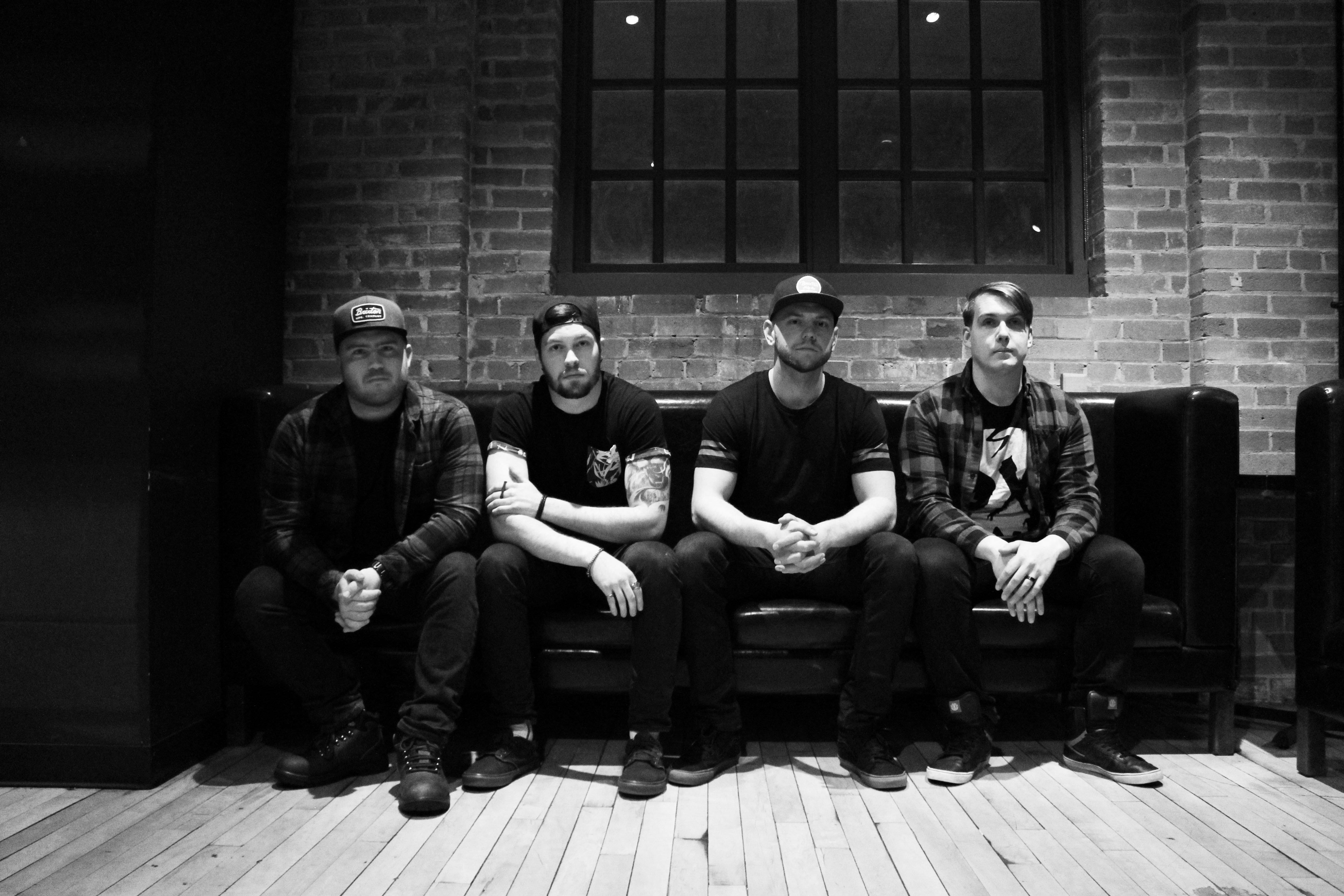 - Calgary, AB -
Breaking down the barriers of convention with three vocalists fuelling their ferocious sound - Calgary's The Path Less Traveled adds a uniquely intense approach to the radio rock, punk and metal we all know and love. Kick drum madness, frantic guitars and a straight for the throat spirit have all led to unforgettable live performances backed by a dedicated fan base built out of camaraderie and respect. Inspired by well-known artists such as Rise Against, Seether and Breaking Benjamin, they pay respect to their influences with their latest album, Legacy,

They have had the opportunity to share the stage with bands such as I Prevail, Silverstein, Finger Eleven, CKY,  Wage War, P.O.D., Islander, The Almost, Palisades, Econoline Crush, and more.
 
- Scott Bennett -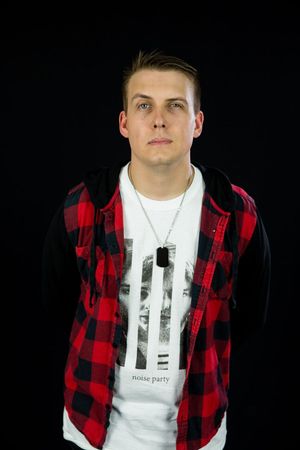 Since Scott first learned to play the E chord on guitar, he had big dreams for music. Spending hours on end watching live music DVDs and performance videos, there was always a hunger to write and play music for people. Playing live music is nothing foreign for him as he has been playing in bands at church and school for over ten years. The Path Less Traveled finally surfaced and become his outlet for his musical ideas. Scott's musical influences include Angels & Airwaves, Rise Against, P.O.D., Blink-182, Breaking Benjamin, AC/DC, Fall Out Boy, The Offspring, Billy Talent and other various rock and metal groups. On twtitter: @scooterscoots  Instagram: @scottwbennett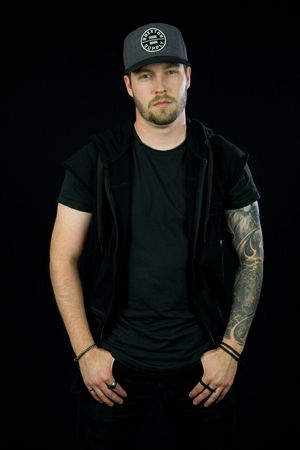 You know that guy that can do everything? And not just do it, but do it well? Meet Jordan. He's that guy. His work ethic and tenacity are evident in nearly everything he applies himself to and drums are no exception. Coming fresh out of the hardcore scene in Calgary's own "Royal Blood", Jordan met with Scott with a desire to create fresh new rock music that samples from virtually every genre. Jordan's influences include As I Lay Dying, Lamb of God, Terror, and Madball. On Instagram: @jking003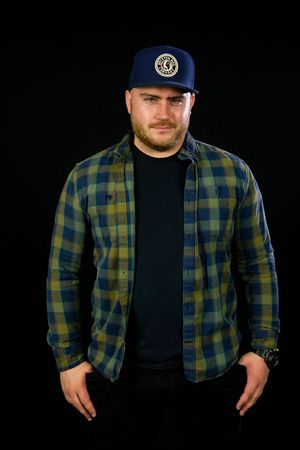 Nic joined The Path Less Traveled in early 2017 and added some wind to our sails. Having played in an established pop-punk band in the Calgary scene, Nic was no stranger to Scott, Jordan, and Mike. From the first time that he stepped on stage with the guys, it was a great fit. Nic is a talented musician who enjoys bands like Neck Deep, Alkaline Trio, and Blink-182. On Twitter and Instagram: @nfsgaggi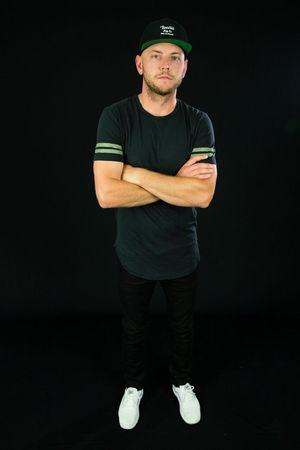 After meeting Scott at an EMR (Paramedics) course, Scott and Mike instantly recognized a connection and began to talk music. As time went on after a few jamming sessions, Mike was invited to come onboard as a second guitarist. He's a solid musician and has been playing guitar for the past 5 years. Mike's influences i
nclude Blink-182, Neck Deep, Bring Me The Horizon, A Day To Remember, Alexisonfire, Sum 41, and Our Last Night. 
On twitter and Instagram @biggsy899
All photos by Jeremy Dirom: www.jdirom.com
_______________________________________________________________________________________________________________________________________
Past Members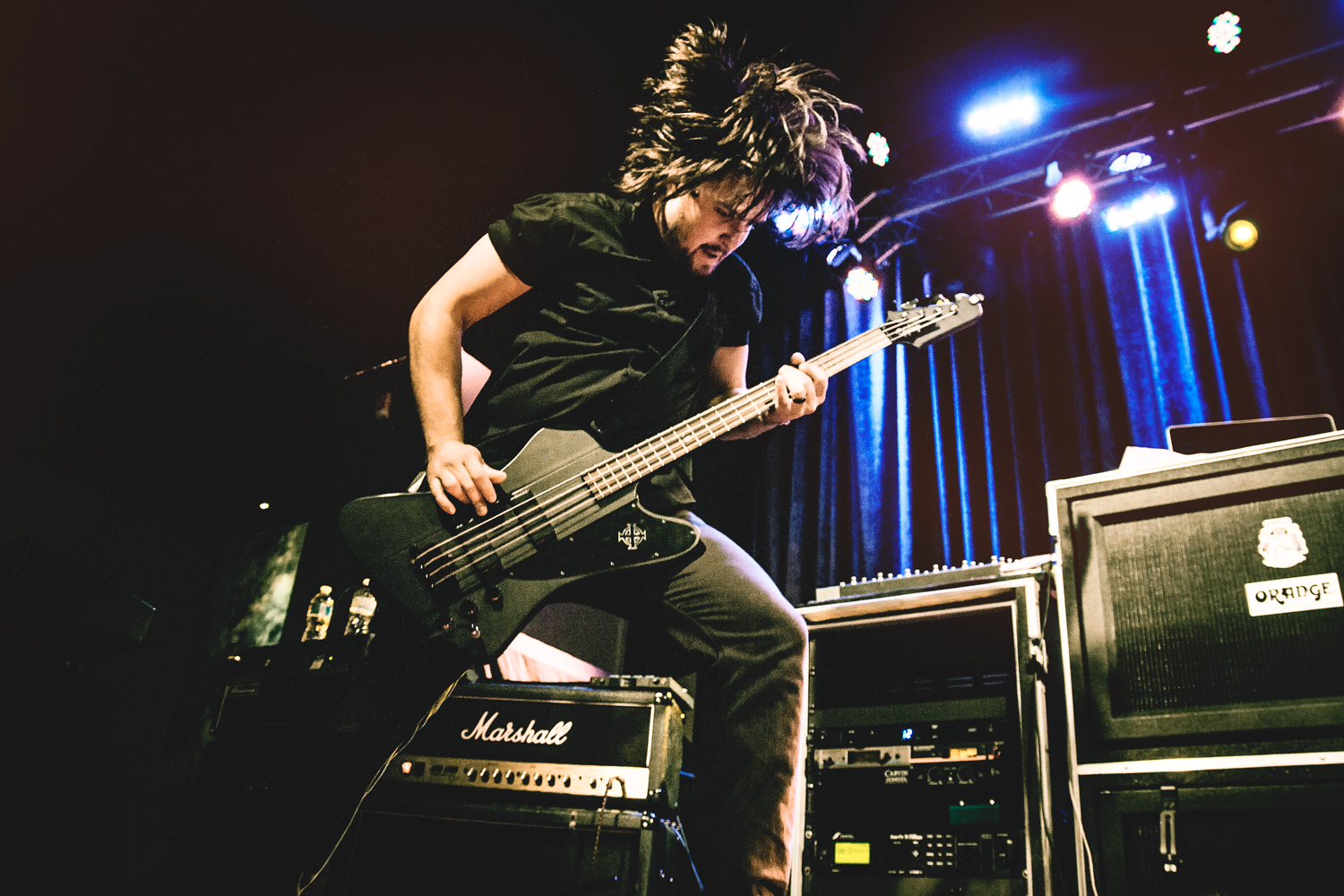 Dustin has a heart for youth and young adults, and when the opportunity arose for him to play in a band he jumped at the chance. Scott and Dustin have known each other since Dustin was born as they are brothers. Coming from a broken home, he has had to learn to deal with the pain that comes from divorce. He pours his dreams and desires into music in hopes to spark something new within anyone who hears it. Dustin's music taste varies from Underoath and August Burns Red, to Lecrae and Propaganda, and to Lauren Mann and the Fairly Odd Folk to The Civil Wars.  On twitter and Instagram @dustinbbennett