We're very excited to announce the release of our latest song, Tempest. It's a song that tackles the struggles of blindly following a worldview without challenging it and assessing with critical thinking. It's very much in the vein of Rise Against's earlier material and we're really happy with how it turned out.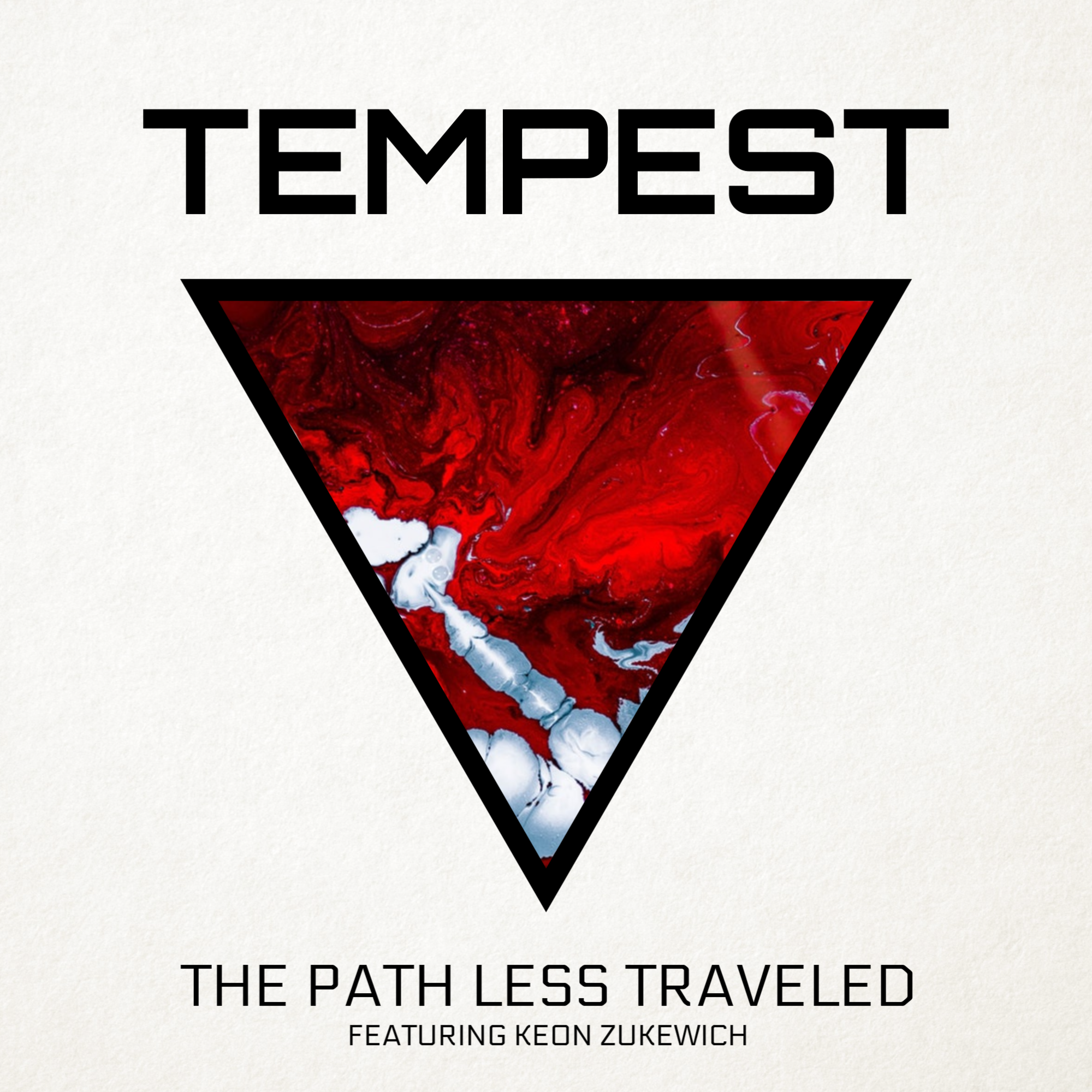 Snag it on your favourite streaming platform HERE
Let us know what you think of the song on Instagram, Facebook, or the comments below!